Title
Edgewise: A Picture of Cookie Mueller
Author

Chloé Griffin

Year

2014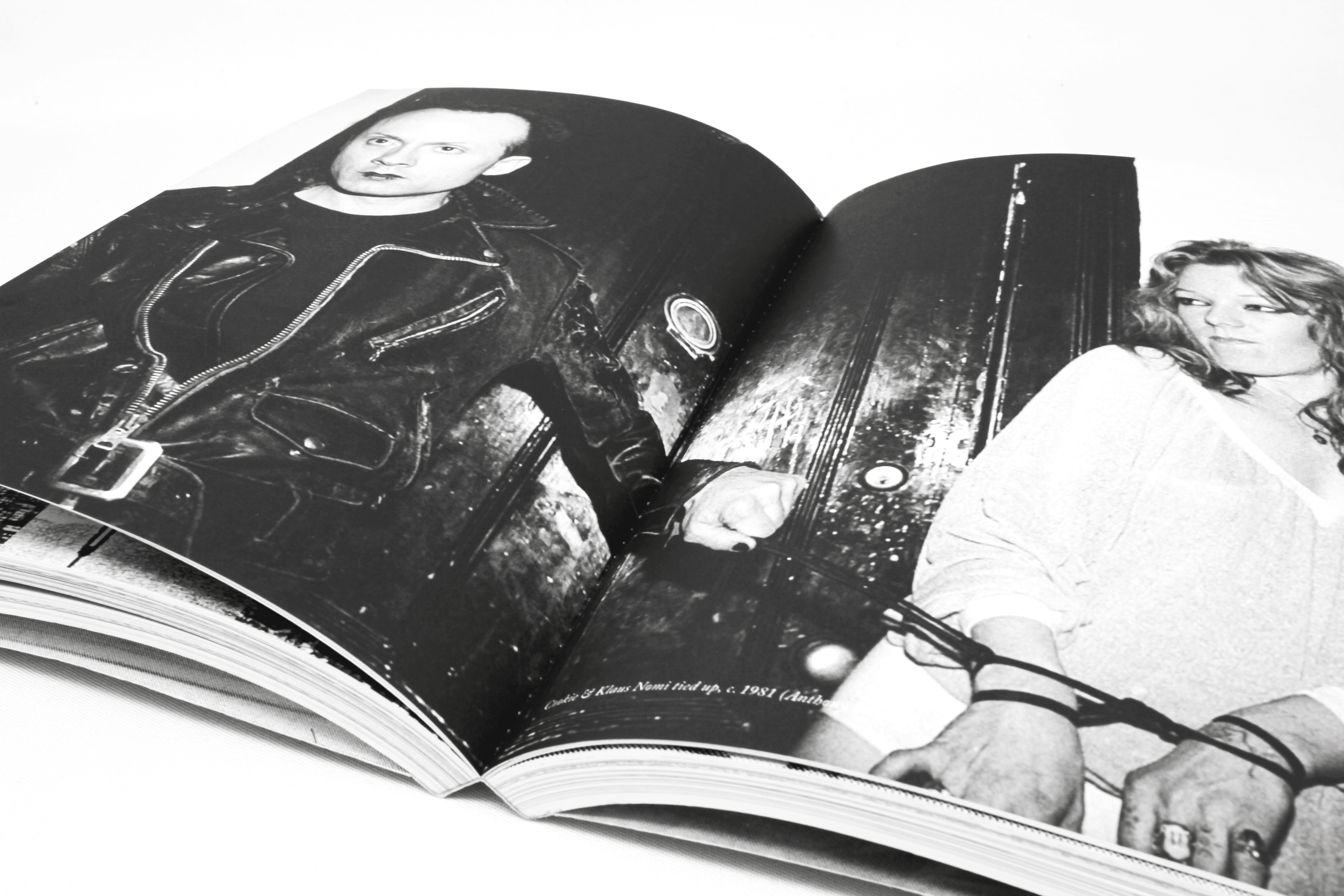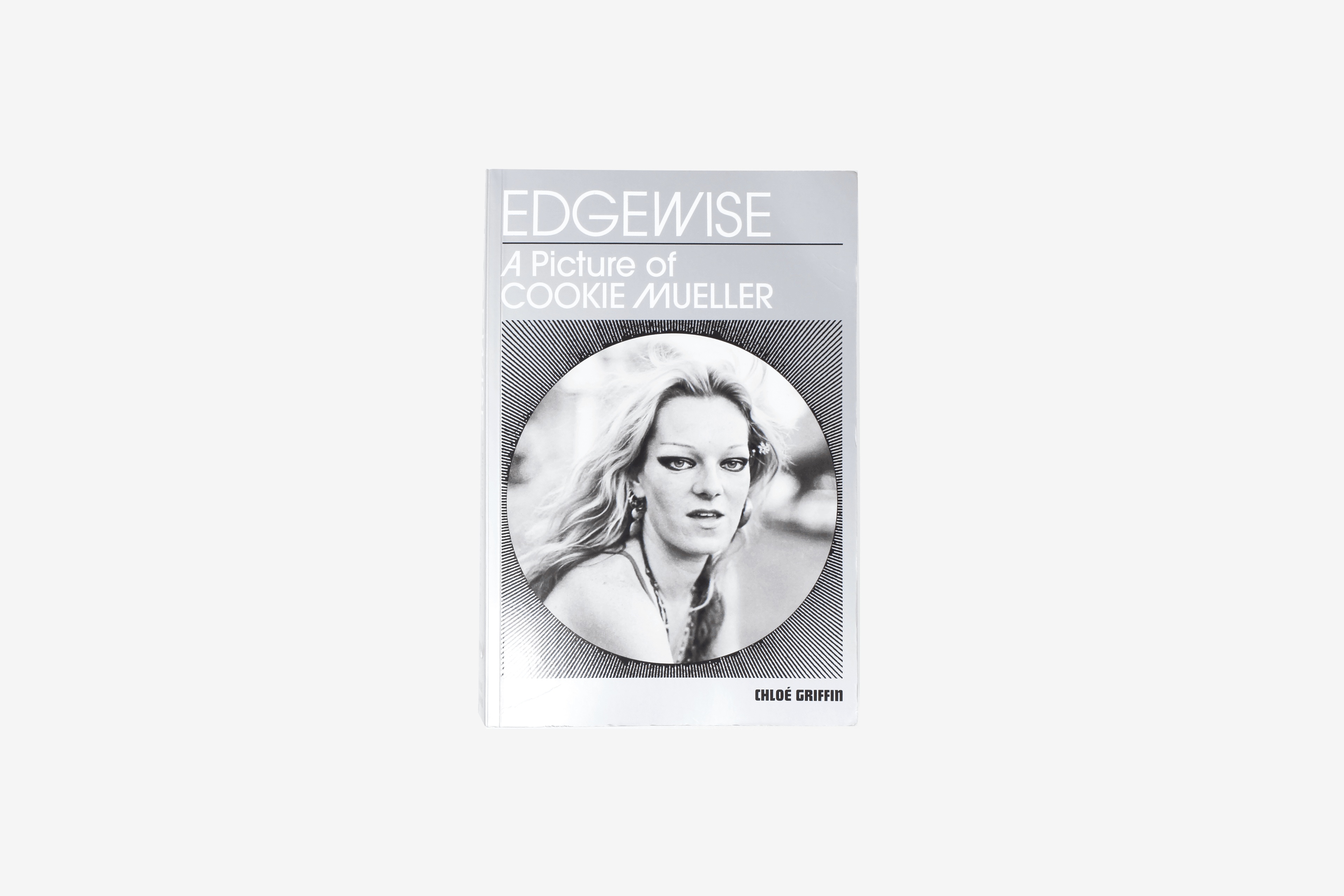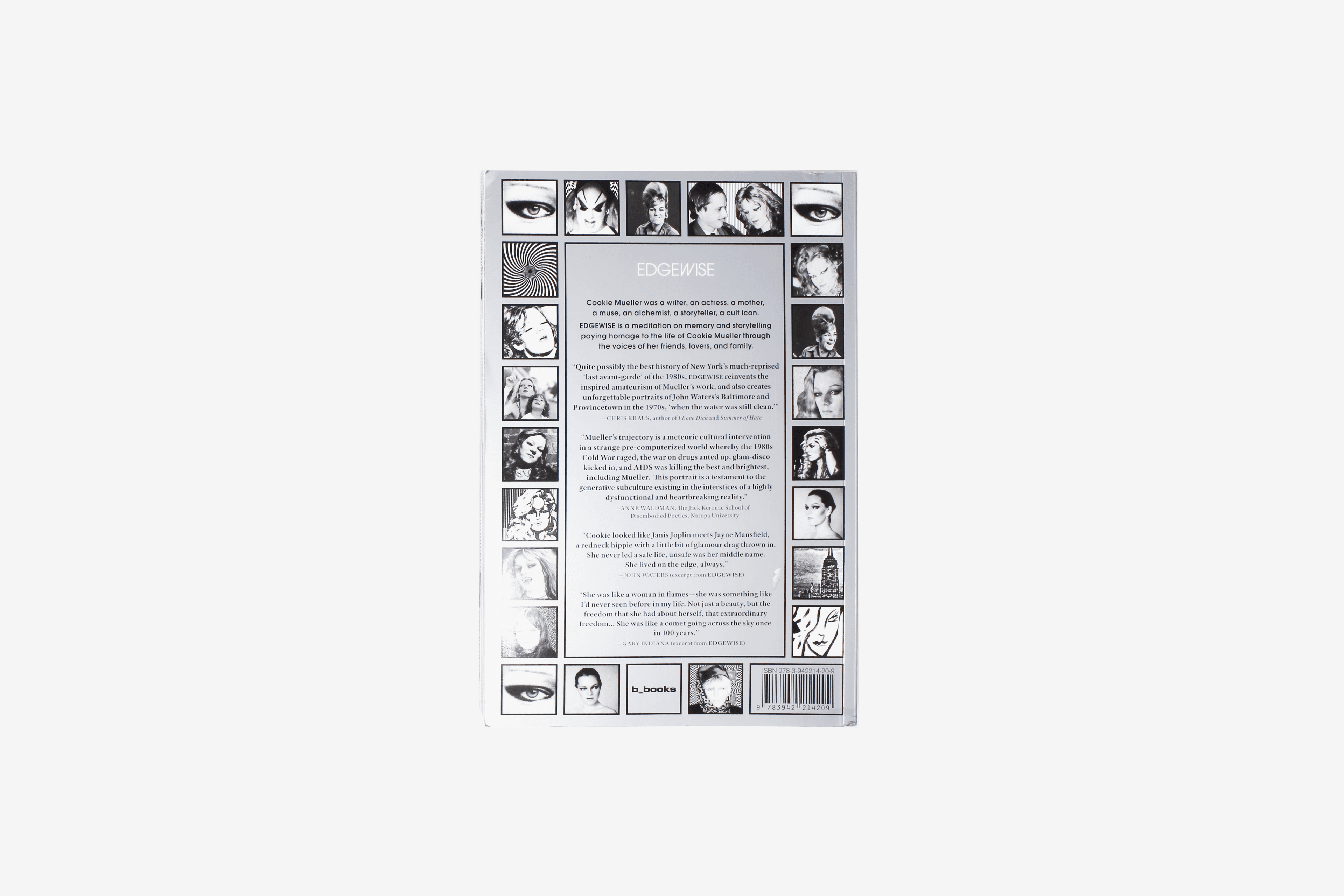 Edgewise tells the story of Cookie's life in the form of an oral history assembled from more than 80 interviews with the people who knew her, including John Waters, Mink Stole, Gary Indiana, Sharon Niesp, Max Mueller, Linda Yablonsky, Richard Hell, Amos Poe and Raymond Foye. The contributors take us from the late-1960s artist communes of Baltimore to 1970s Provincetown and New York, through 1980s Berlin and Positano.
This book marks the first time Cookie's full story has been told in any form—whether print, film or online.
Along with the text, Edgewise includes over 230 illustrations, artwork, unpublished photographs, archival material and images by Philip-Lorca diCorcia, David Armstrong, Robert Mapplethorpe, Peter Hujar and others.
The book is 336 pages, primarily black and white with four full color pages. The cover/backcover is metallic silver, black and white.
Author

Chloé Griffin

Location

DE

Year

2014

Materials

Softcover

Color

Gray