Title
Androgyne: Fashion and Gender
Author

Patrick Mauriès

Year

2017

Publisher

Thames & Hudson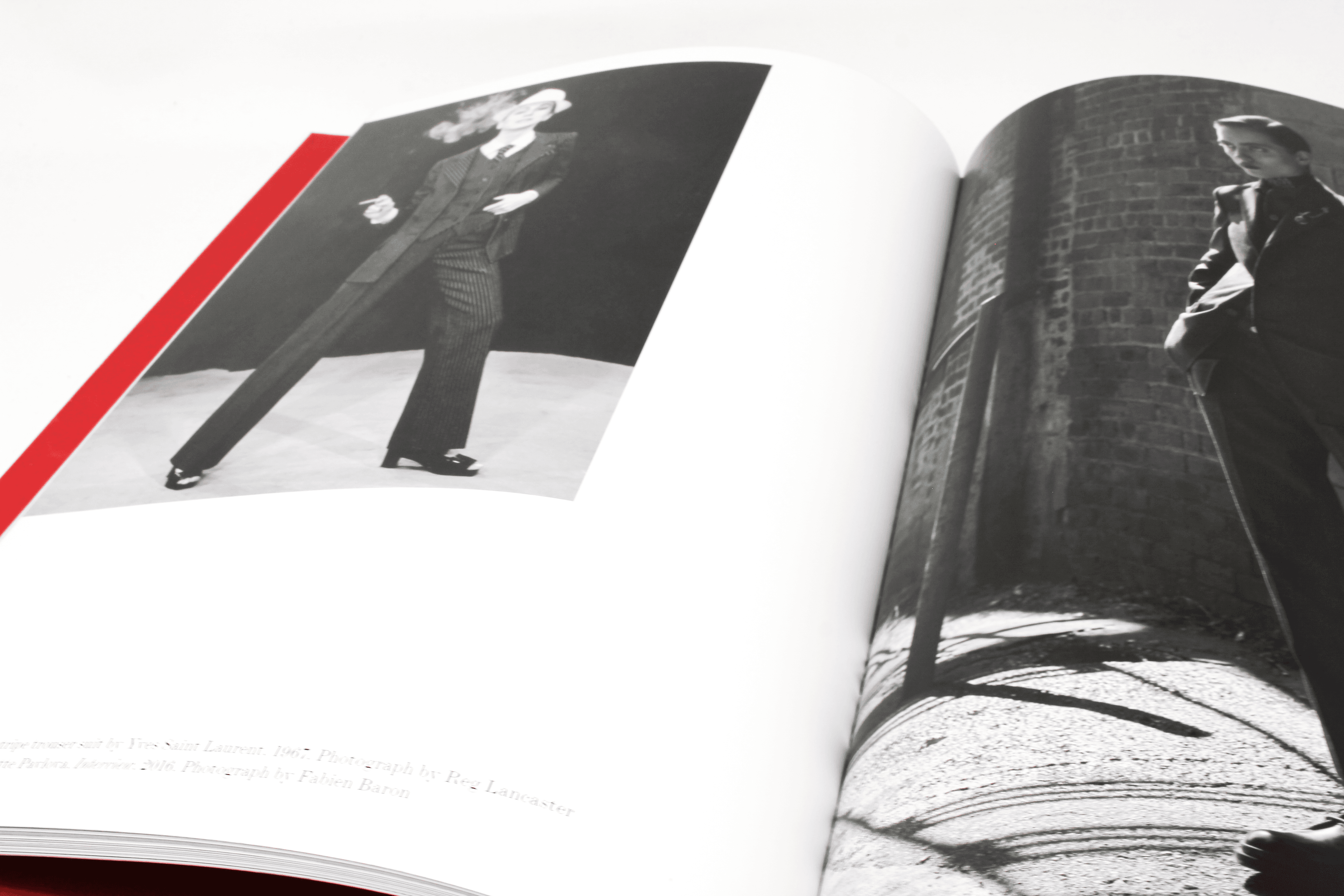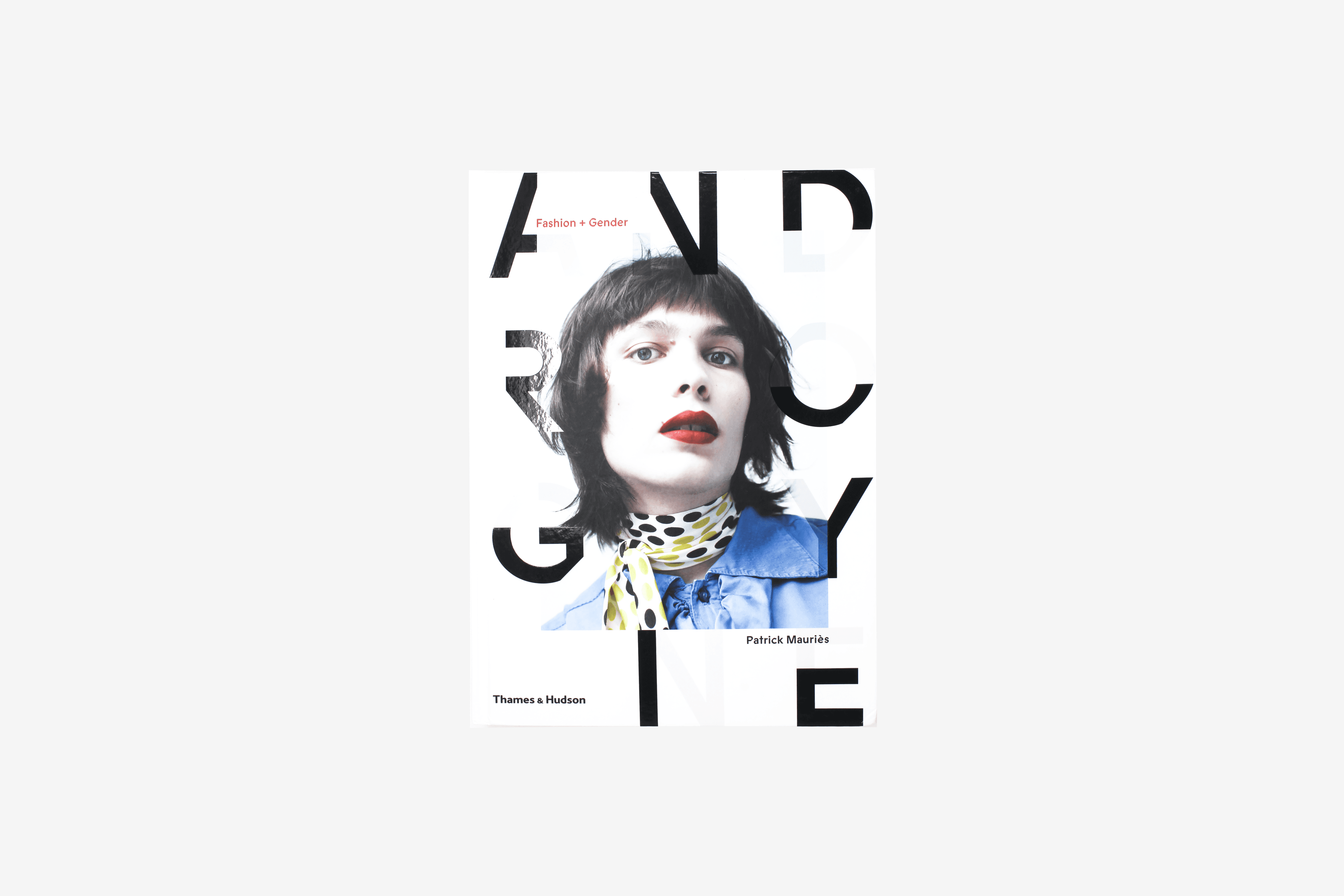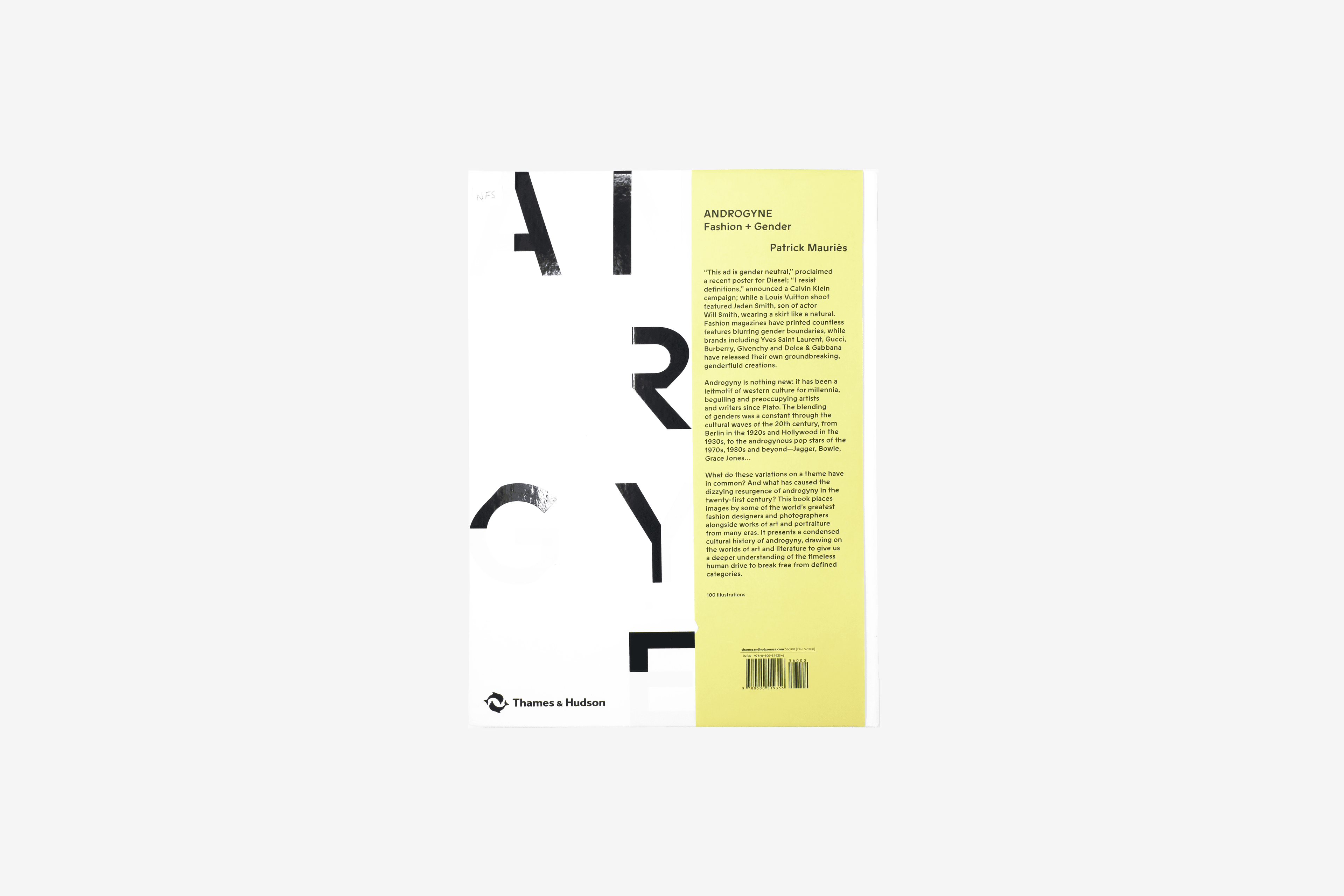 In January 2011, Jean Paul Gaultier's haute couture runway show ended with the image of a willowy blonde bride in a diaphanous gown. The bride was a man, and one of the first models to walk for both men's and women's collections. The event marked the start of a trend. "This ad is gender neutral," proclaimed a 2016 poster for the fashion brand Diesel; "I resist definitions," announced a Calvin Klein ad in the same year, while a Louis Vuitton shoot featured Jaden Smith wearing a skirt.
The art of Edward Burne-Jones and Gustave Moreau, the writings of Oscar Wilde, and the mystic Joséphin Péladan prove that the turn of the previous century was as compelled by androgyny as this one. From the late nineteenth to the early twenty-first century, the genders have blended: from Berlin in the 1920s to Hollywood of the 1930s with Garbo and Dietrich; from the 1940s Bright Young Things to the androgynous pop stars of the 1970s, and beyond.
Patrick Mauriès presents a cultural history of androgyny―accompanied by a striking selection of more than 120 images, from nineteenth-century painting to contemporary fashion photography―drawing on the worlds of art and literature to give us a deeper understanding of the strange but timeless human drive to escape from defined categories.
Author

Patrick Mauriès

Publisher

Thames & Hudson

Year

2017

Materials

Hardcover

Color

White