Title
Queer.Archive.Work 1
Author

Queer Archive Work

Year

2018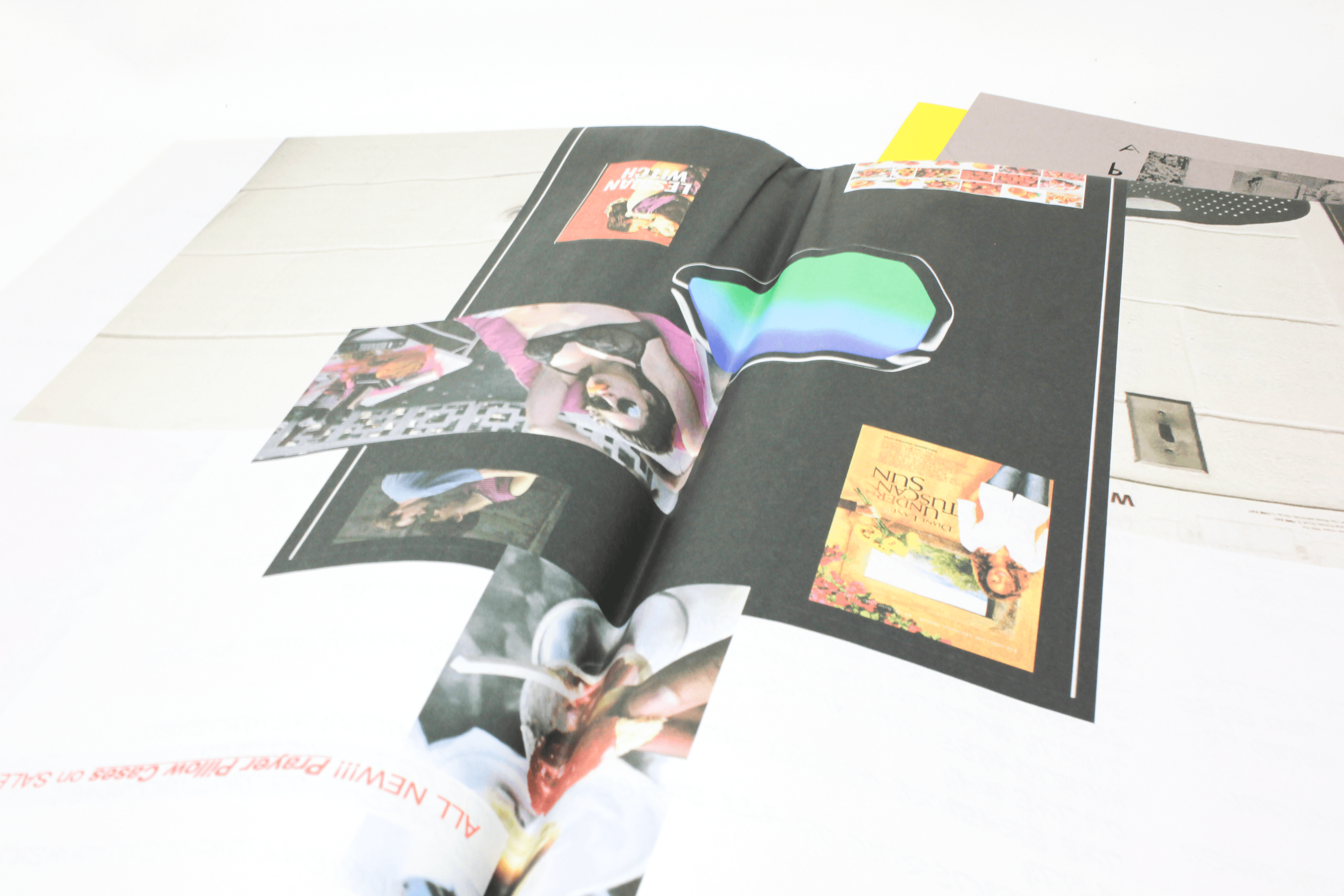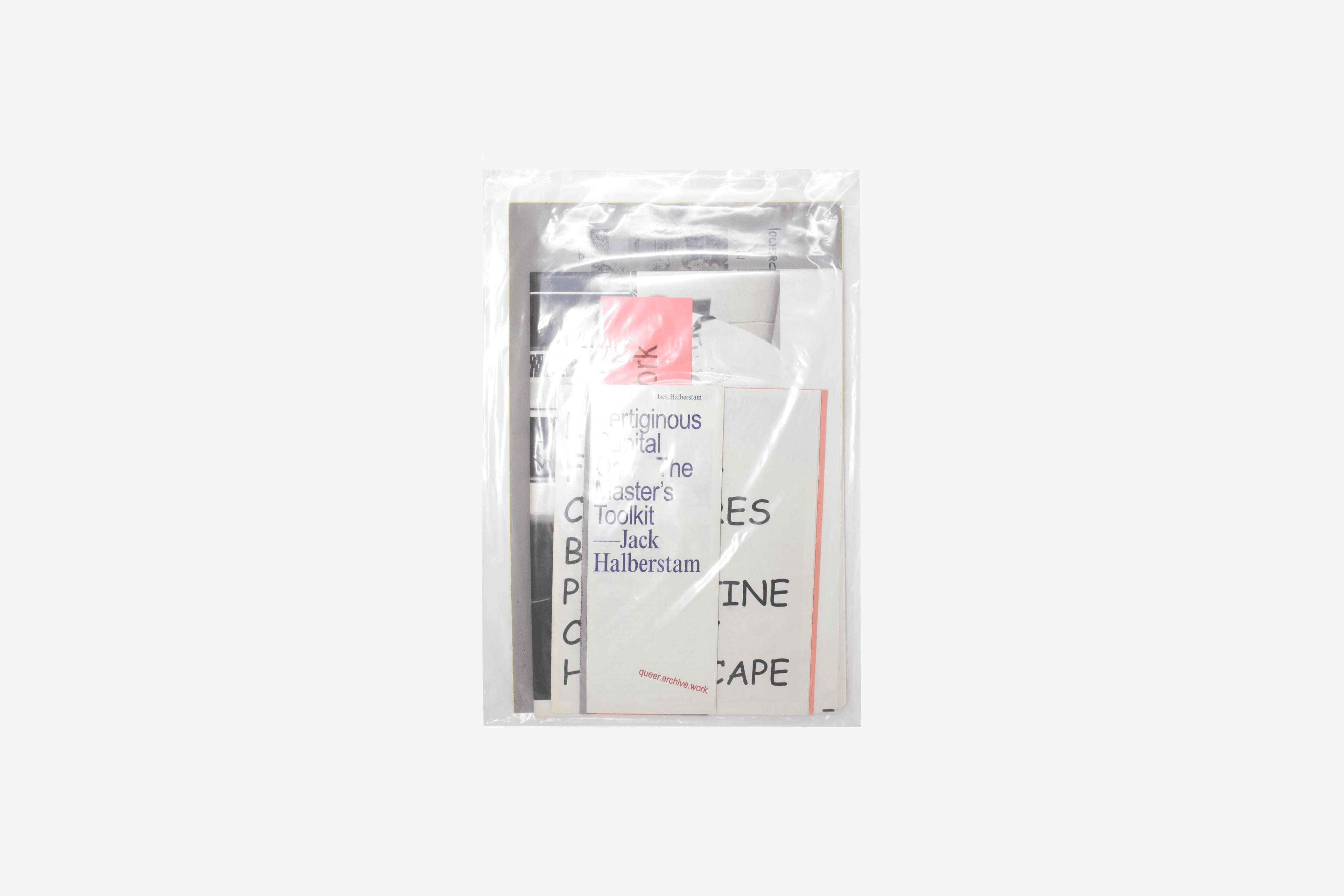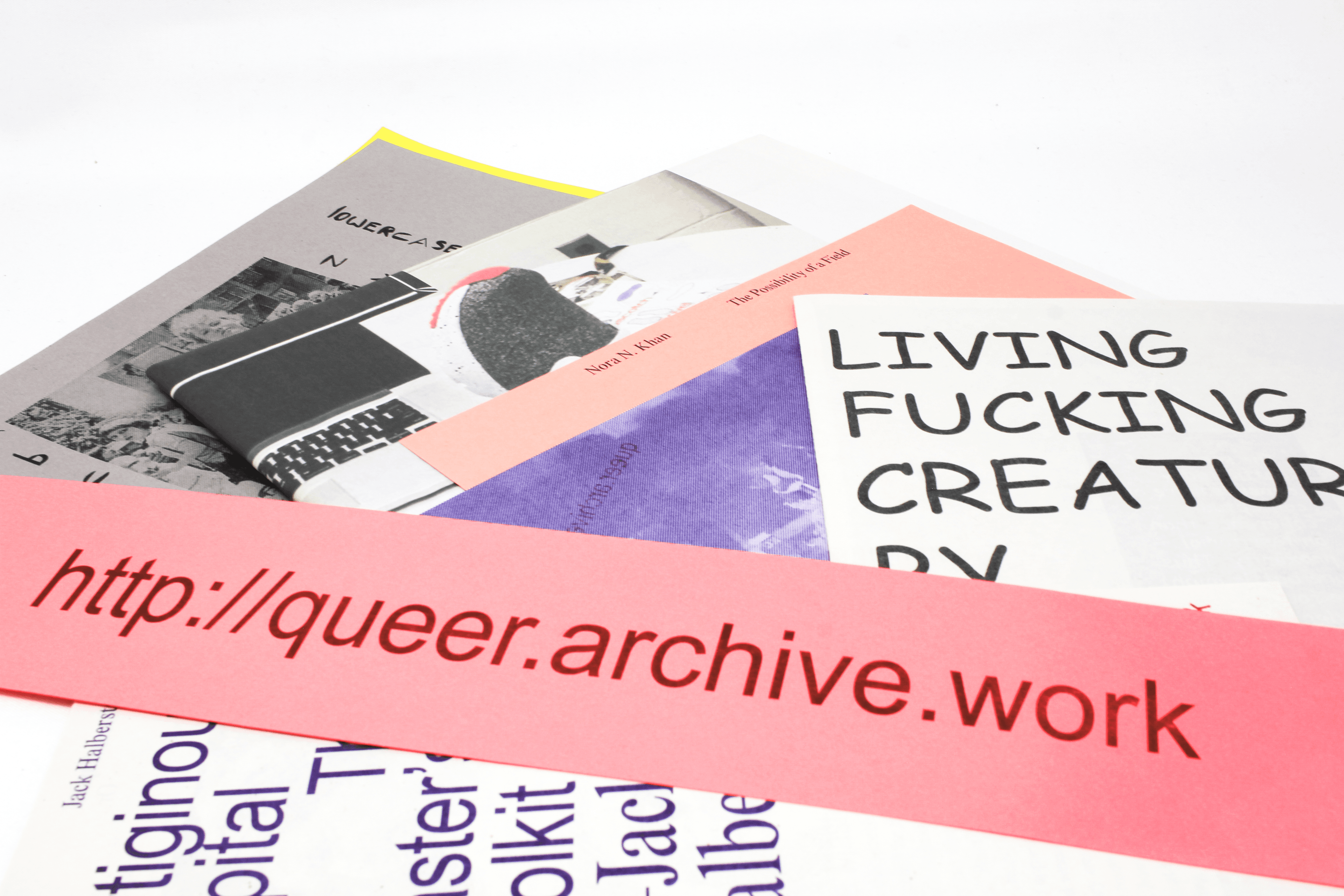 QUEER.ARCHIVE.WORK 1 (2018)

A loose folio of risograph prints and zines.
Edition of 300 launched at the 2018 NY & Boston Art Book Fairs. A second edition of 60 was featured at the NY Tech Zine Fair in December 2018.

Everything in this first issue of Queer.Archive.Work is unbound: no staples, glue, or clips were used. The nine parts of the publication are held together using folding, nesting, and enveloping. Sheets may be pulled out and rearranged, encouraging new juxtapositions and relationships each time it's read.
Author

Queer Archive Work

Location

US

Year

2018

Materials

Paper

Color

White, Pink