Title
BUTT Magazine 30
Author

Gert Jonkers, Jop van Bennekom

Brand

Bottega Veneta

Year

2022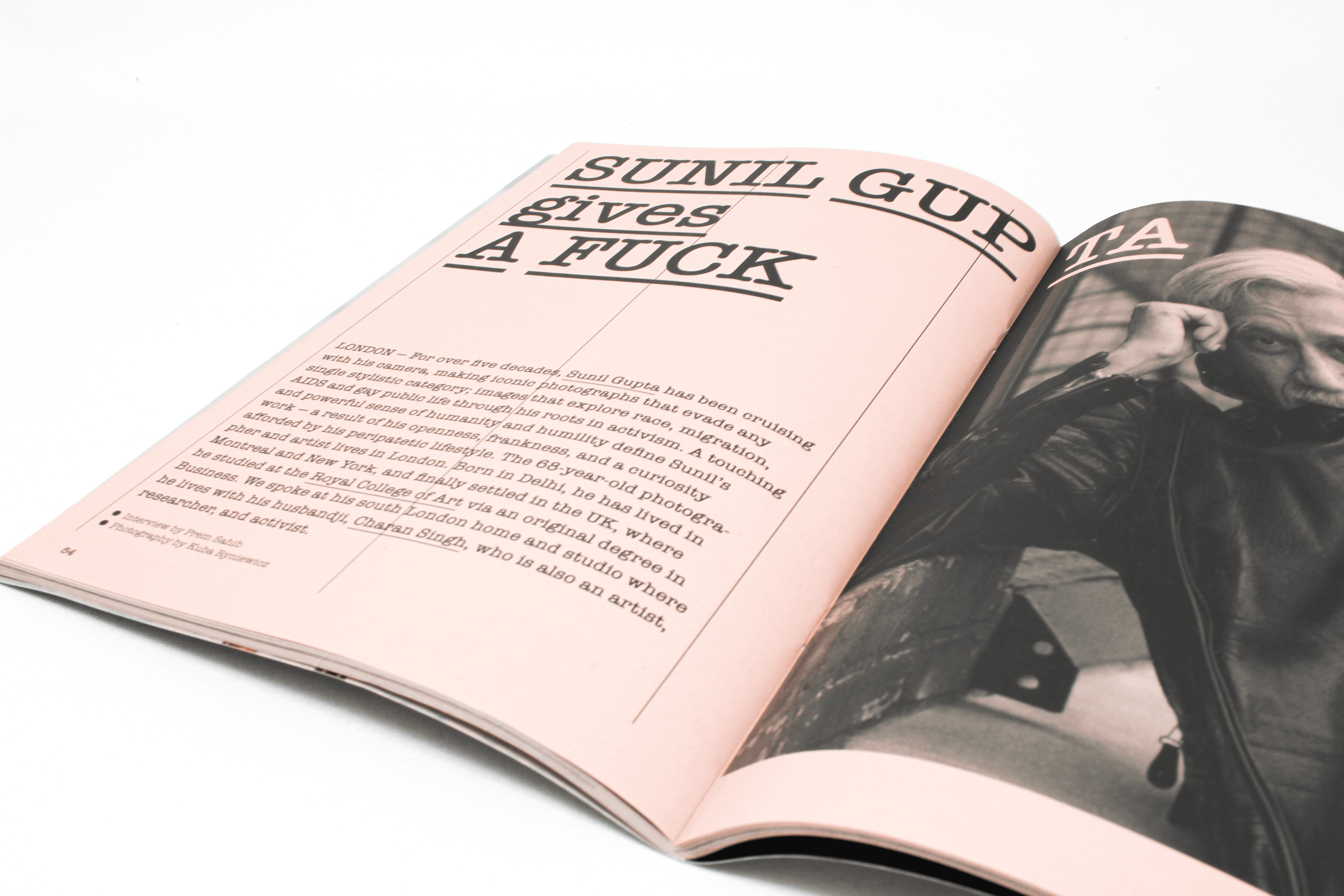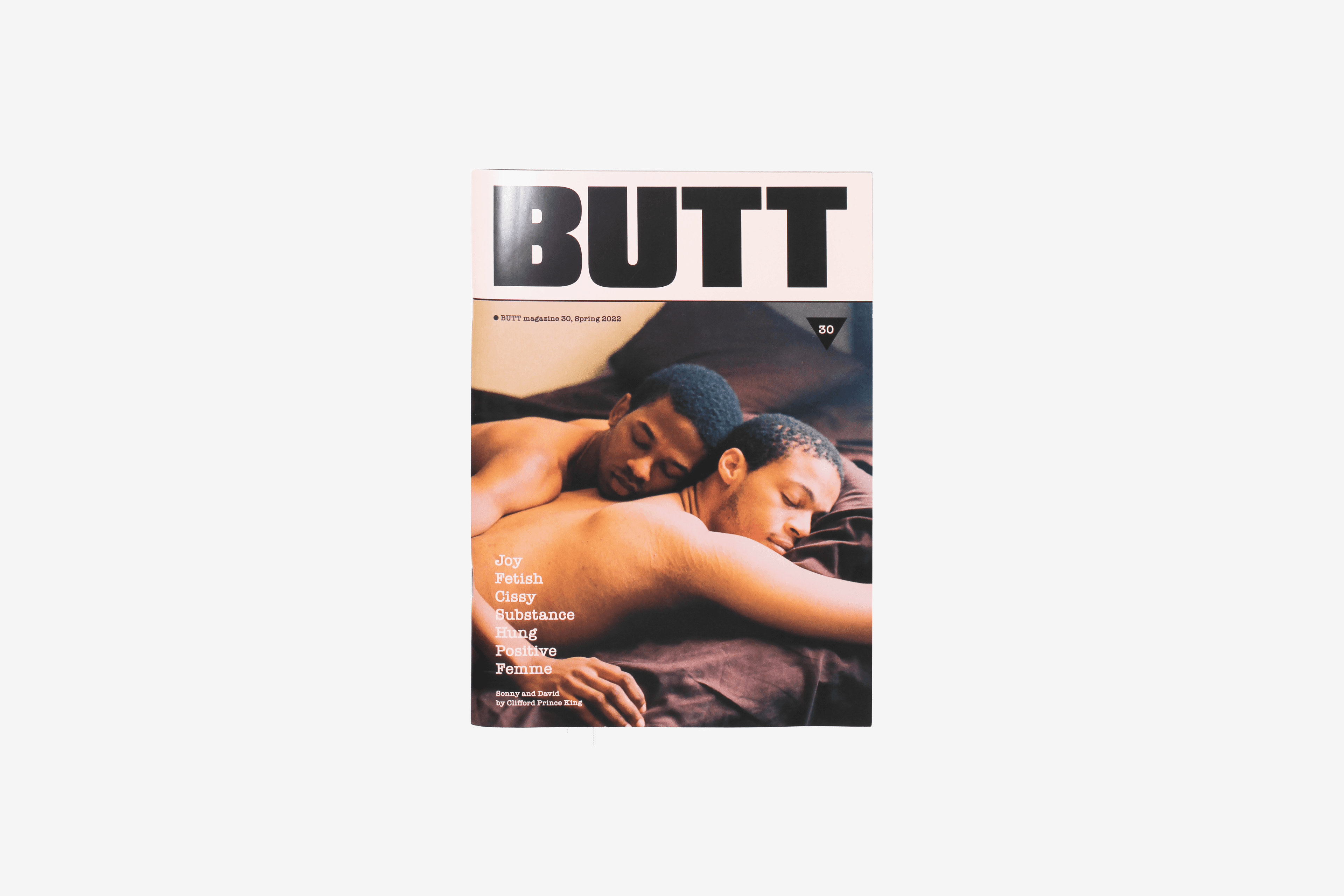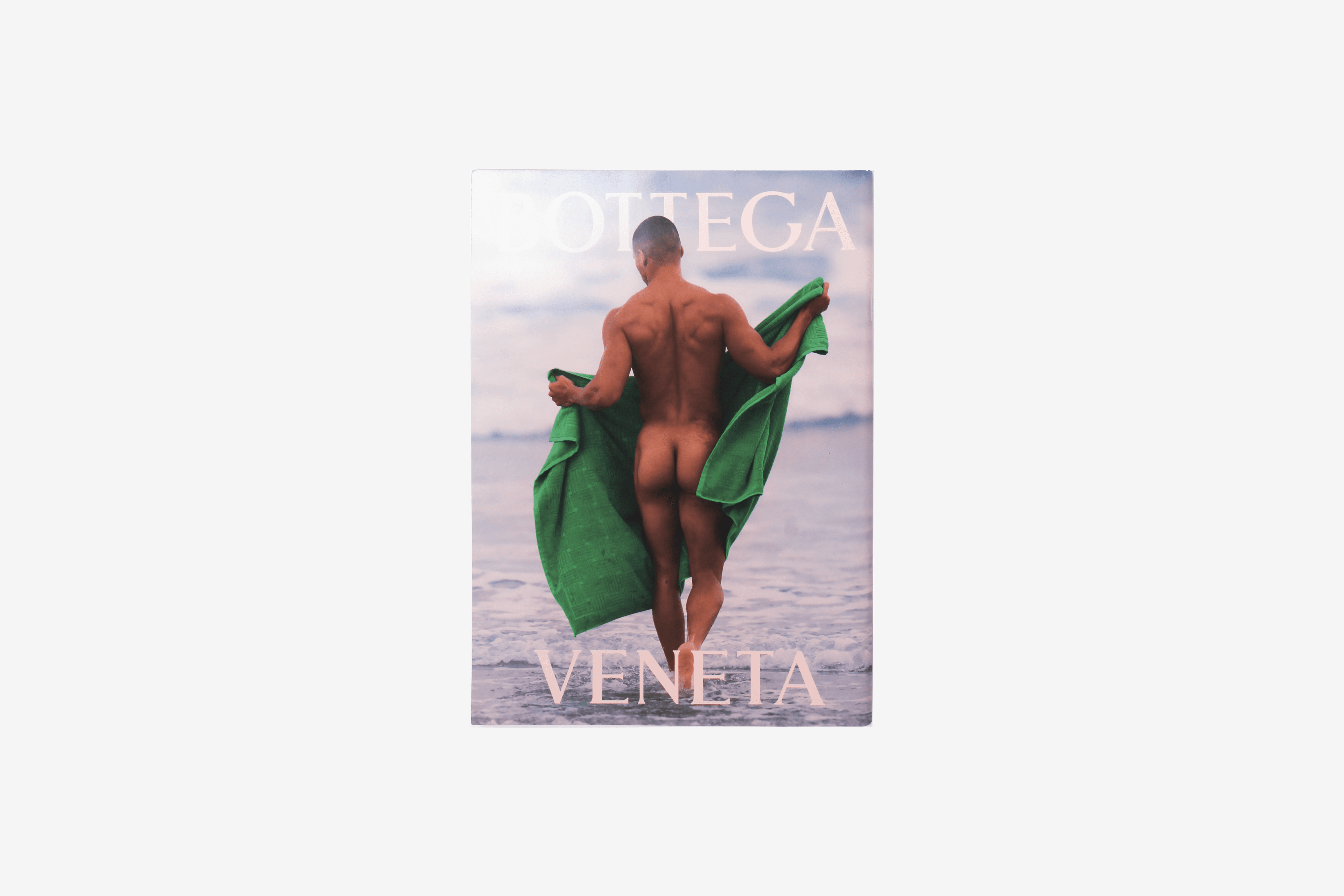 BUTT is back in print!
In 2001, Gert Jonkers and Jop van Bennekom started BUTT, the pocket-size magazine by, for and about homosexuals. Flash forward twenty-nine issues, three calendars and fifteen parties later, BUTT is still the place where gays can speak candidly about their ideas, work and sex lives.
From offices in Amsterdam and London, BUTT continues to be the go-to destination for the frank interviews and erotically-charged photography that made BUTT magazine the most admired and influential gay-interest publication of the last decade.
Author

Gert Jonkers, Jop van Bennekom

Location

NL

Year

2022

Materials

Softcover

Color

Pink