Title
Screensavers. Anonymous Club Archive 2017–2021
Author

Christian Velasquez

Year

2022

Publisher

Verlag der Buchhandlung Walther König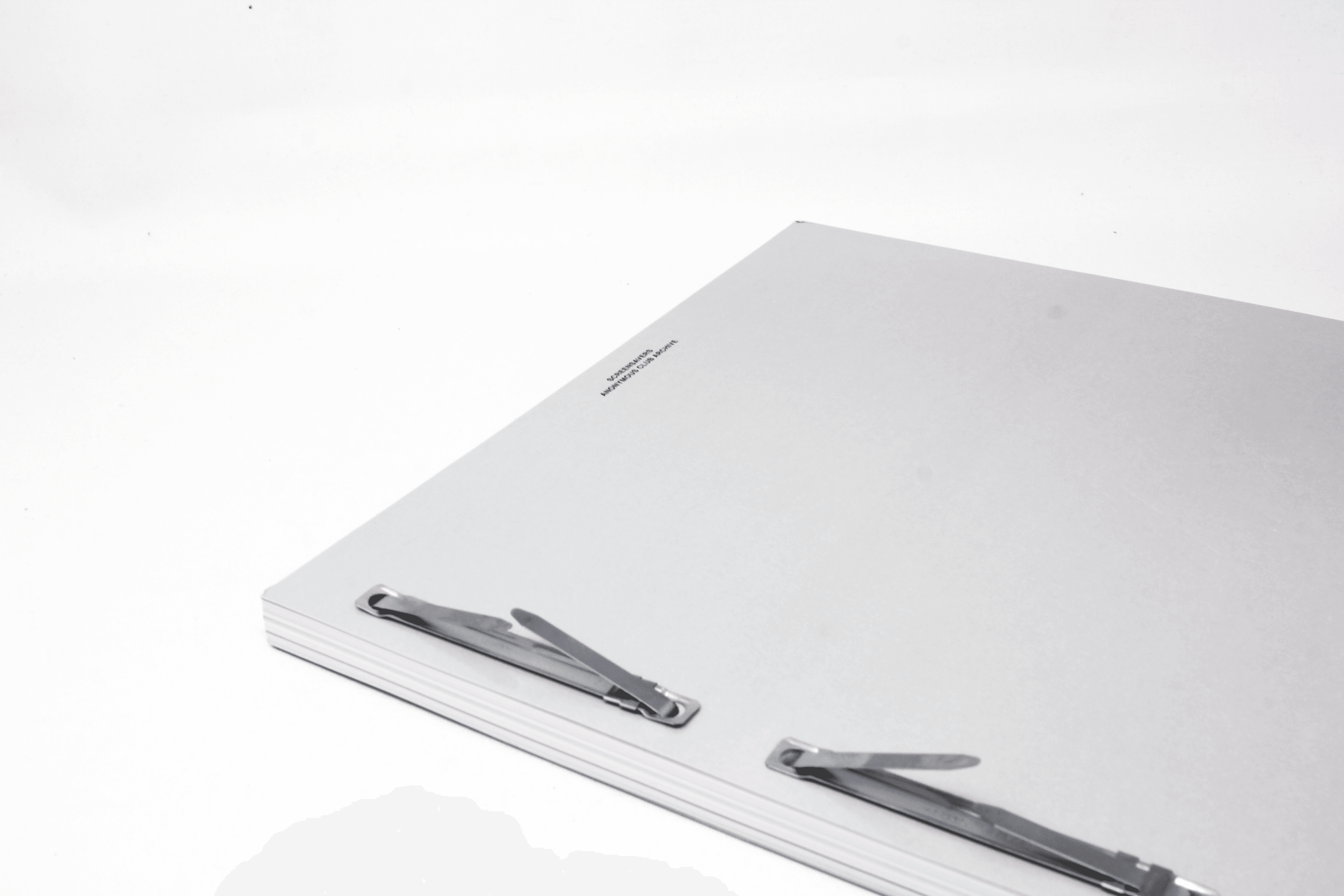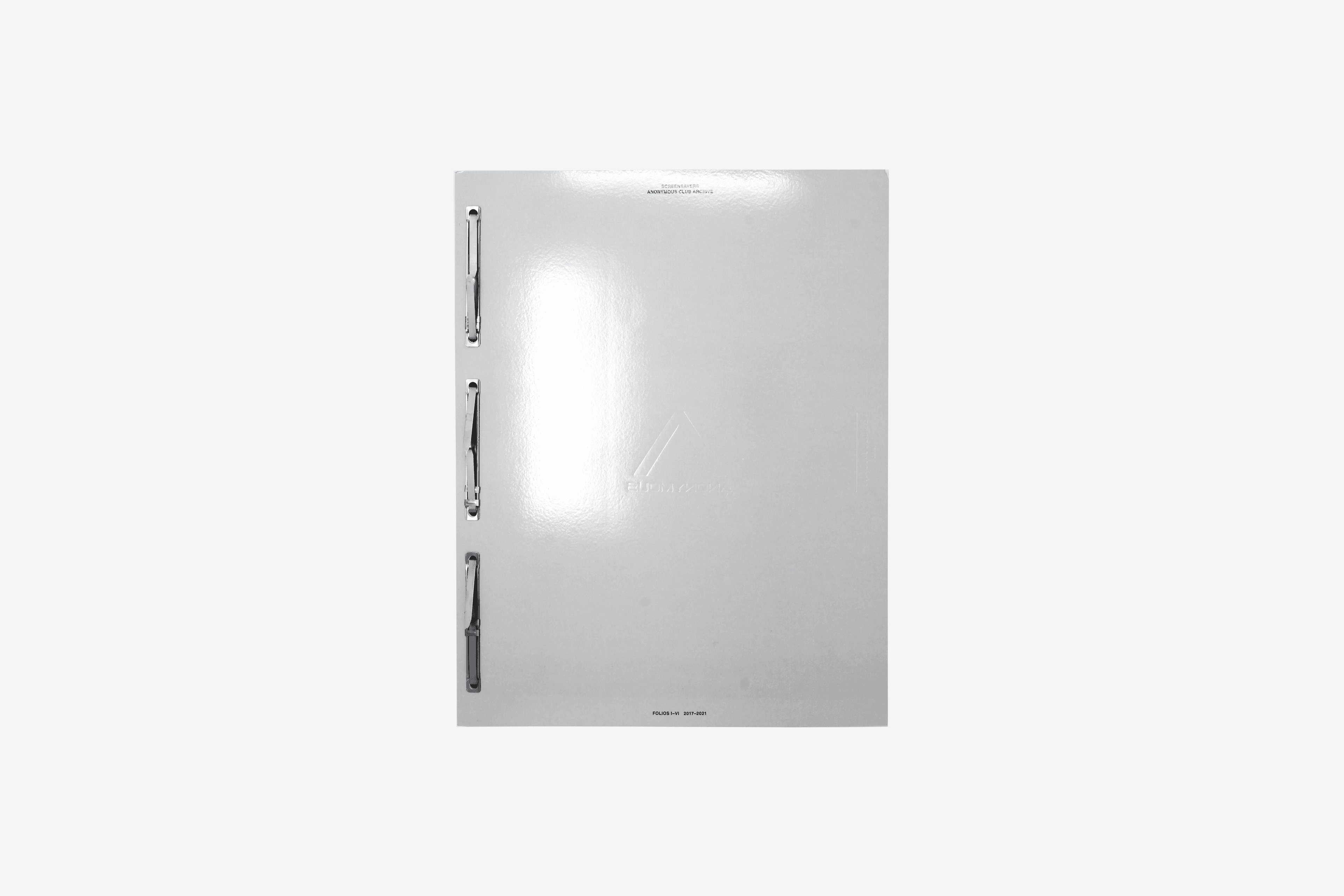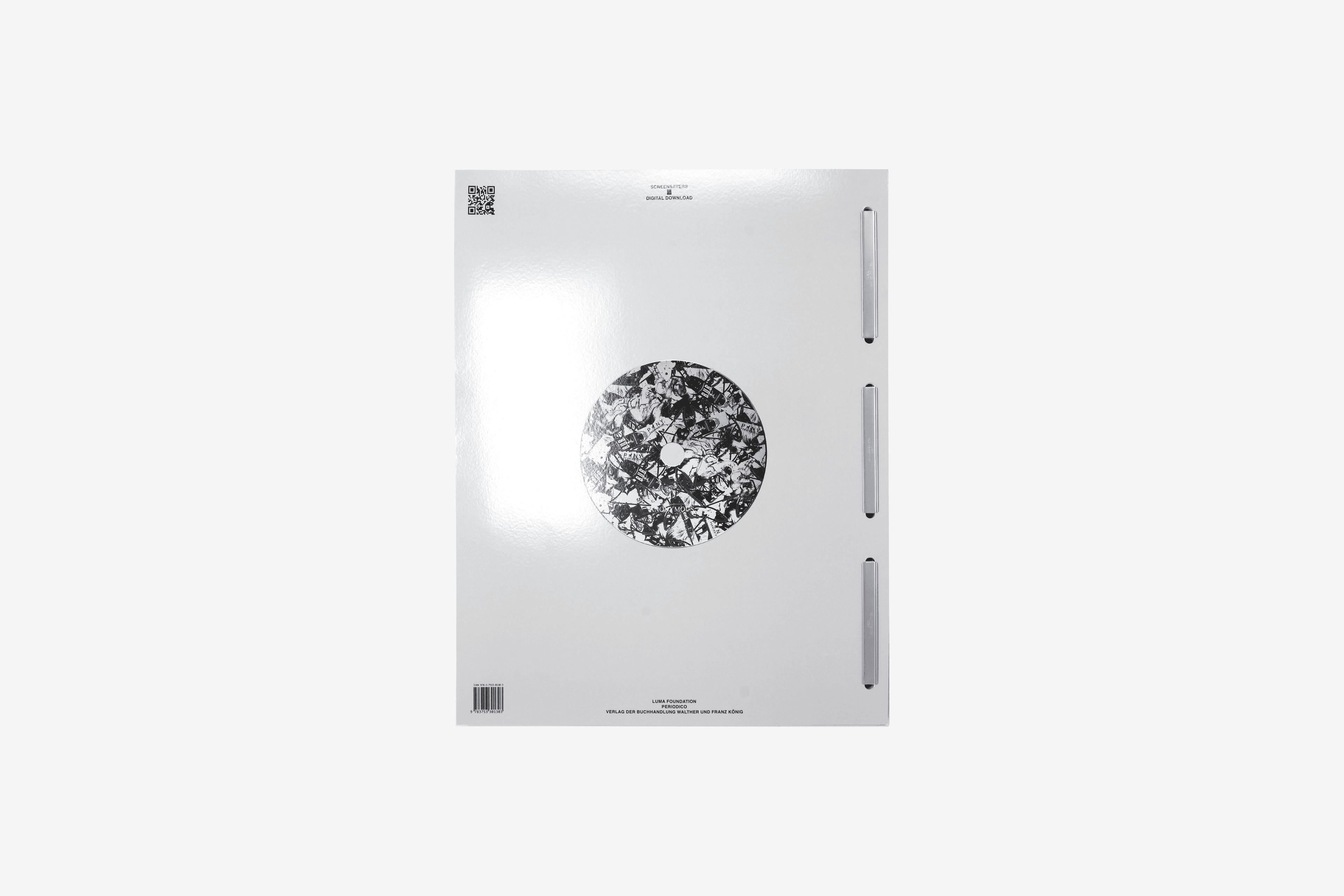 This publication traces the collective Anonymous Club's work from its inception to now. It is a complete forensic collection of artifacts and ephemera presented in six discrete folios, each dedicated to a specific stage of their work. Together these folios function as both a manifesto and a working record, documenting the efforts of the club and its members.
i-D magazine describes Anonymous Club as an entity which "…serves as an open-ended residency programme, incubating emerging creative talents, and realising their wildest artistic dreams in the fields of music, fashion, performance and beyond."
Anonymous Club is the collective company behind the work of NYC-based, American fashion designer and musician Shayne Oliver (b. 1988) who is the co-founder and design director of the fashion brand Hood By Air.
Author

Christian Velasquez

Location

US

Publisher

Verlag der Buchhandlung Walther König

Year

2022

Materials

Softcover

Color

Gray
Practitioners
Christian Velasquez

Periodico (Teo Schifferli and Marc Asekhame)

Fredi Fischli

Shayne Oliver

Niels Olsen