Title
Purple #39: The New York Issue
Author

Olivier Zahm

Year

2023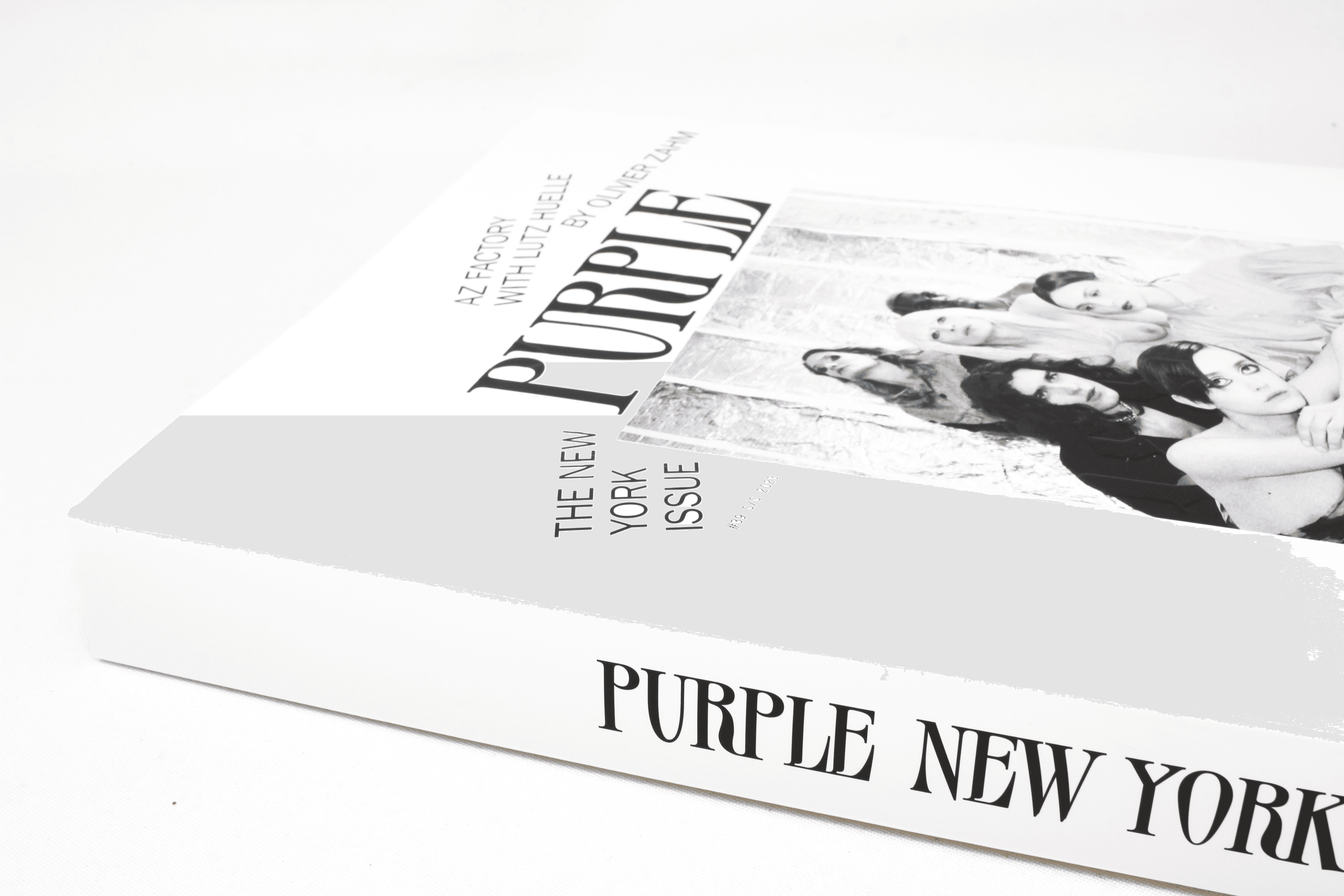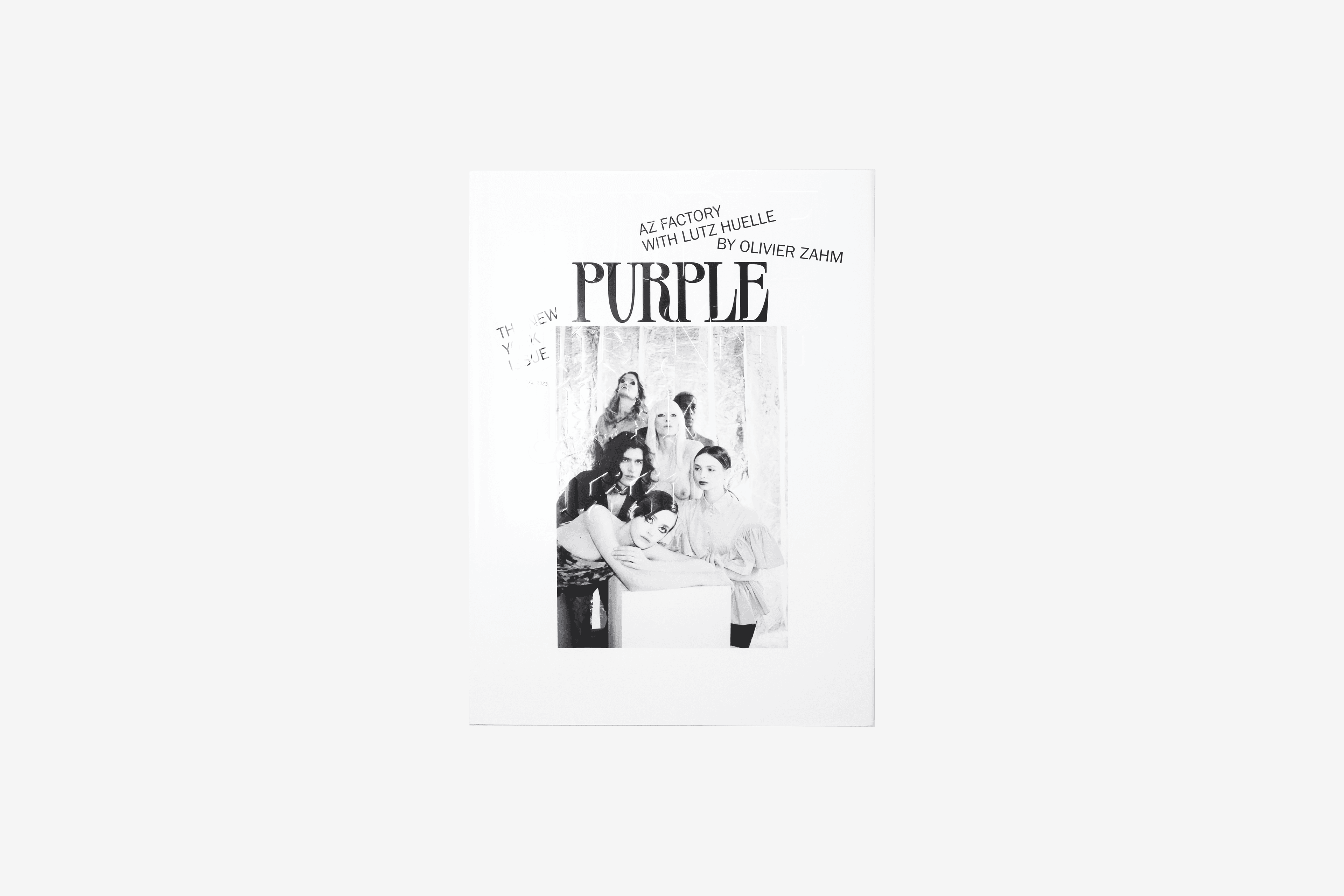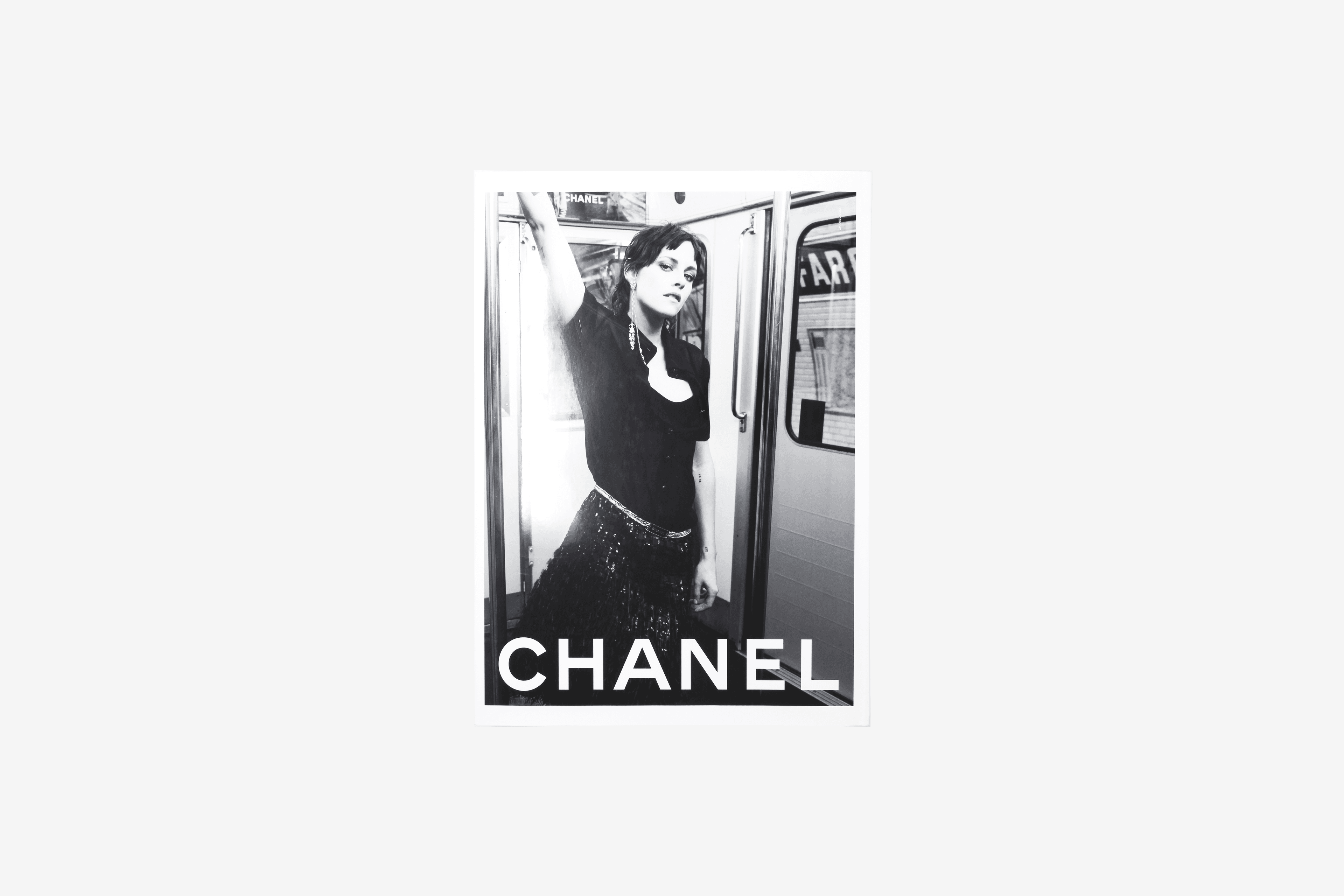 For the installation Homage to Donors #2, ILFR's staff has sat together with KD Presse's Eric Namont and Alexandre Baret who gave us some insights on the fundamental role they play in the publishing industry, but also shared some ideas regarding the ongoing relationship between the two institutions, driven first and foremost by a love and respect for fashion printed materials.
ILFR: What values do you think KDP and ILFR have in common?

KD Presse: Undoubtedly, a deep respect for printed media and their ability to tell us the story through images and texts that stand the test of time as historical archives that have been experienced by all. We also share your belief that decentralising the presence of magazines beyond the major international cities accustomed to representing them is a positive development. It's a means to make high-quality works with abundant creativity more accessible for a wide audience to consult.
Author

Olivier Zahm

Location

FR

Year

2023

Private Collection

KD Presse

Materials

Hardcover

Color

White, Black
Practitioners
Daniel Pinchbeck

Robbi Salvor Menuez

Darryl Pinckney

Cyrus Dunham

François Simon

Devan Diaz

Philip Glass

Cruz Valdez

Ser Serpas

Laura Poitras

John Currin

Aleph Molinari

Juergen Teller

Paul Sevigny

Matthew Williams

Irina Shayk

Daniel Ducasse

Ebecho Muslimova

Natasha Stag

Charlotte Kemp Muhl

Jonathan Lyndon Chase

Jamian Juliano-Villani

Hiandra Martinez

Joshua Woods

Amy Fine Collins

Lou Doillon

Amanda Charchian

Candy Darlings

Guen Fiore

Carolina Herrera

Angelo Pennetta

Bob Colacello

Natasha Lyonne

Emma Stern

Elena Valez

Bobbi Salvör Manuez

Tourmaline

Roger Jazilek

Shelly Verthime